IPE programs reach students, faculty and our larger community
Our programs build our intellectual and creative collective focused on the environment and sustainability- find out how you can be apart of it!
Special projects and collaborations
In addition to our established programs, we engage in special projects and collaborations as they arise from the grassroots of our diverse and expert affiliates: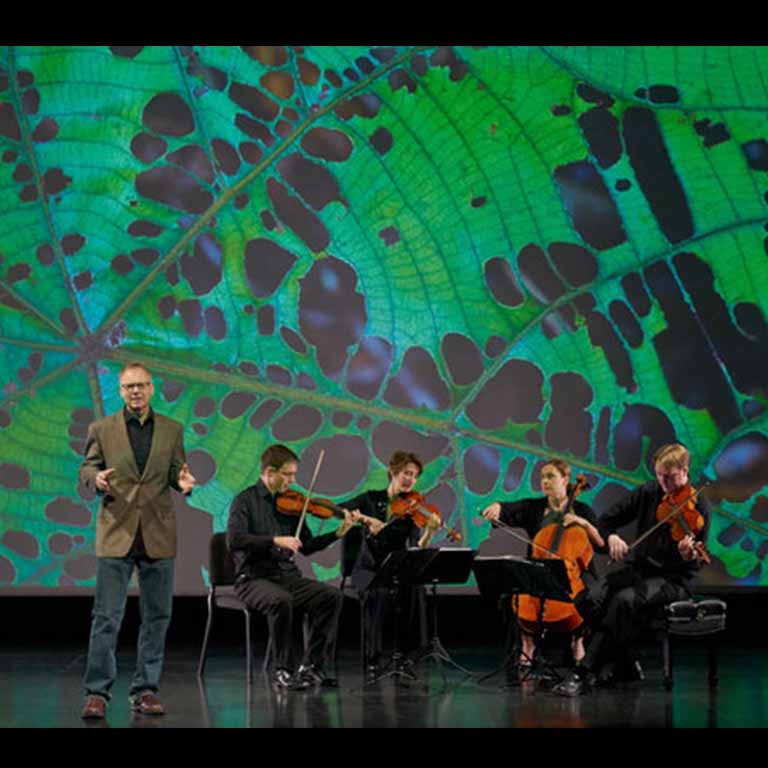 The Crossroads Project: IUB
A two-day celebration of how the arts and humanities catalyze science in support of environmental sustainability that included a performance of "Rising Tide: The Crossroads Project" at the IU Cinema, a special Crossroads First Thursdays festival at the Fine Arts Plaza, and a day-long Symposium with lectures, a workshop, and a panel discussion. The Crossroads IUB website serves as a resource in addressing global sustainability and providing a path toward meaningful response  in Indiana. Crossroads IUB was presented by the IPE, Environmental Resilience Institute, Jacobs School of Music, Arts and Humanities Council, and IU Cinema.  Made possible through a New Frontiers grant from IU's Office of the Vice President for Research.
Go to Crossroads IUB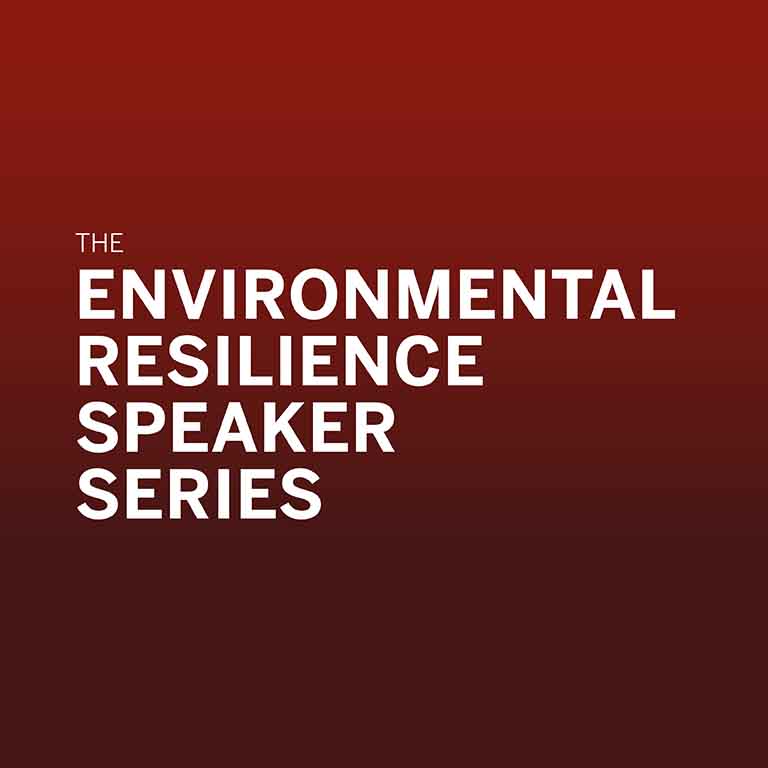 The Environmental Resilience Speaker Series
The Environmental Resilience Institute and the Integrated Program in the Environment have teamed up to present a series of virtual lunch-hour talks centering on environmental and climate resilience issues. All talks will be accessible through a registration link in the calendar event. Follow the link below for more information, the full list of speakers, and access to the registration links.
Go to the speaker series